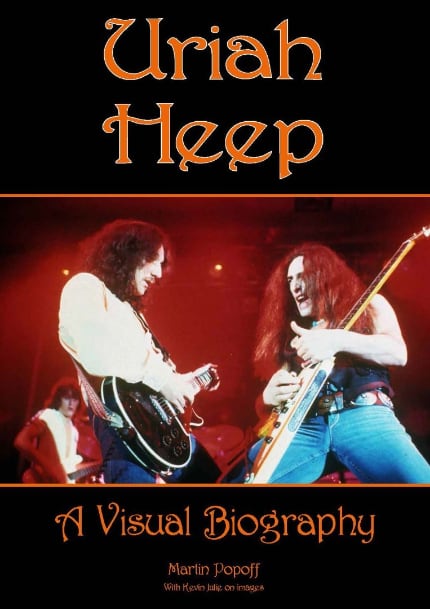 Under-represented—until now!—in visual biography form, Mick Box and his brethren in Uriah Heep are one of the most beloved around the world of the original "big four" British hard rock cabals, alongside Led Zeppelin, Black Sabbath and Deep Purple. Indeed among these bands, only Deep Purple can boast as many stamps on their passports, with Heep matching their sister act for travel and triumph across the continents.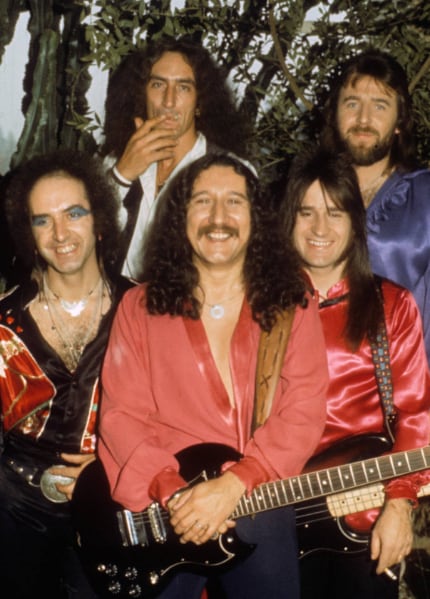 The band debuted in explosive fashion way back in 1970, rapidly following their heavy metal-pioneering first record with a string of classics, fully six astonishing full-length documents by the end of 1973, including Demons and Wizards and The Magician's Birthday, both from 1972, arguably two of the founding documents of the hard rock subgenres known as progressive metal and power metal.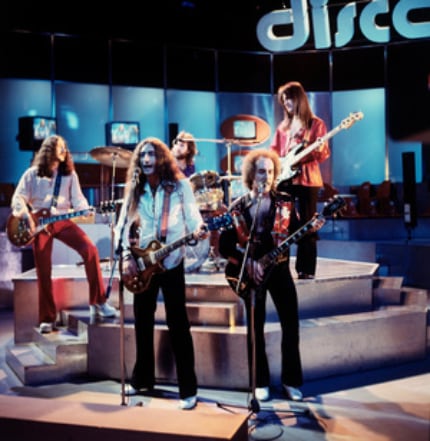 Tragedy would strike with the deaths of bassist Gary Thain and the (eventual) death of original fronting legend David Byron, but the band would persevere, experiencing a rebirth during the New Wave of British Heavy Metal with 1982's Abominog, now considered on of the band's finest. All the while, guitarist and smiling Buddha of the band Mick Box and his charges continued taking their messages of positivity and hope around the world and back again, fired by Hammond organ and the band's signature five-part harmonies.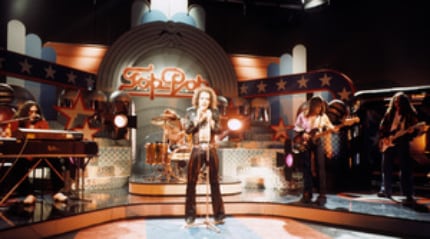 Soon Uriah Heep's revolving door of lead vocalists would be closed, with the arrival of Canadian Bernie Shaw to the fold in 1987 and yet another rebirth, beginning for real with 1995's Sea of Light album and continuing to this day, with 2018's Living the Dream having been heralded as the band's best album since the classics of the early '70s.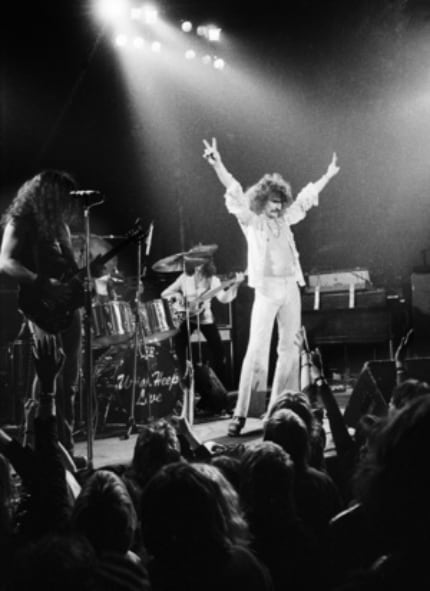 Uriah Heep: A Visual History celebrates this band's 50-year history with more than 600 images and a detailed Martin Popoff timeline charting this band's complex history, all presented in plush coffee table book format, offering magazine ads, tour posters, ticket stubs, album covers, 45 sleeves, live shots and other rare memorabilia in tribute of this band of purposeful well wishes and replenishing positive messages.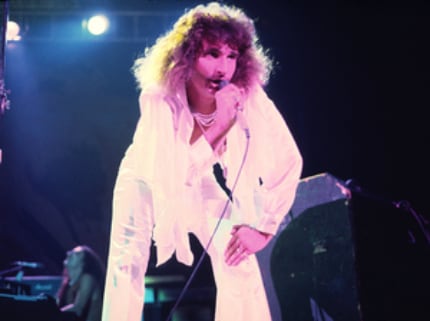 "Gypsy," "Look at Yourself," "Easy Livin,'" "July Morning," "The Wizard," "Love Machine"… these are soaring and dramatic hard rock epics of the ages, building blocks of a remarkable career now 24 studio albums deep, and Uriah Heep: A Visual Biography examines every one of those records along the long path, underscoring the unparalleled quality of musicianship and production this band embraced from beginning to its current state, "living the dream," as it were, at the very top of their goodly game.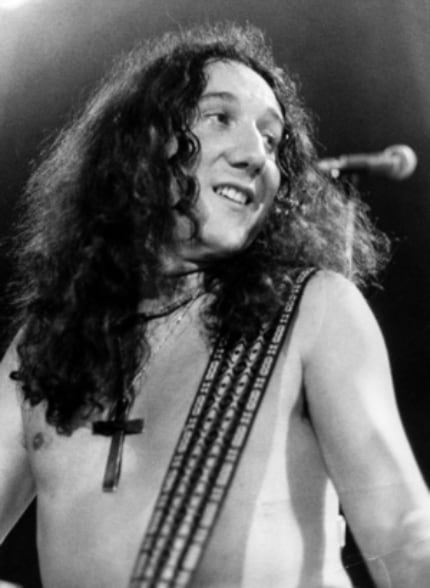 As a note from my publisher
"The publication of Martin Popoff's Uriah Heep: A Visual Biography is something of a bittersweet event given recent news. Following the very sad loss of Lee Kerslake in September 2020, Popoff—having interviewed various band members over the past few years—was all set to conduct another interview with Ken Hensley in mid-November when the tragic news of Ken's sudden departure reached Heep fans around the world. Undeterred, the decision that had already been made to immortalize Uriah Heep with a comprehensive visual biography remained. Popoff's celebrated and detailed timeline takes us through more than fifty years of massive rock history from this much-loved band. From the early days with legendary front man David Byron, through the John Lawton years; the John Sloman- and Pete Goalby-fronted periods and from 1986 with Bernie Shaw taking centre stage; all eras are comprehensively covered. This differs from previous Uriah Heep books with the inclusion of so many previously unpublished photos, along with rare memorabilia and artifacts that makes this an indispensable addition to the vast Uriah Heep catalogue."
Books will be signed by me to you unless you wave your arms wildly and tell me otherwise within like half an hour of ordering.
Price including shipping (yes, it's higher than usual, but this is now ordered in very low quantities):
US orders
$75.00
US funds
Int'l orders
(air mail)
$92.00 US
funds
Canadian orders
$88.00
Cdn. funds
Book will be signed to you from me, so let me know if it is a present for someone else, or you don't want it signed.
| | | |
| --- | --- | --- |
| | | If you would like a PayPal invoice, please indicate what country you are in and give me the email address you use at PayPal. Or just do yer usual and direct funds to martinp@inforamp.net. |
Or mail payment (personal check in US funds, cash, or INTERNATIONAL money order), to:

Martin Popoff
P.O. Box 65208, 358 Danforth Ave.
Toronto, Ontario, Canada
M4K 2Z2




Email martinp@inforamp.net with any questions. Sweet postage savings to be had for multiple orders (or two of pretty much anything—long story, ask me!) for US orders.